BRING YOUR GROUP
---
BRING YOUR GROUP
Are you a yoga teacher or retreat leader looking for a location to bring your own retreat group?  
LET US HELP YOU
If you are planning to organise a group retreat for 12 or more people you have found the perfect natural and inspirational location.
But more importantly you have found us and we are here to support you from the initial ideas till the execution of the retreat. We are deeply invested in your success and nothing will please us more than doing it together with you.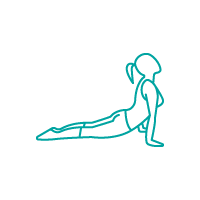 SETTING UP YOUR RETREAT
We know how it is. Setting up and running a retreat somewhere abroad. You start with the quest to find the venue for your signature retreat.
The process of creating something new is fun but also a lot of organisational work. It can be time consuming and hard to do it remotely, especially when you do not do it everyday.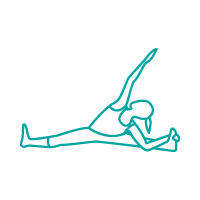 TIME & ENERGY
You are investing your time, money and energy into creating an unforgettable experience for your students and guests. You want to find a location that embraces the same values you have and have organised your life around.
WE ARE HERE
At Mandala de Masca you have found your partner. We do it together. We support you at the venue and our mantra is: "enjoy life to its full potential, by letting others discover their".
We are here to provide everyone who walks through our door an unforgettable experience that nourishes the mind, body and soul.
YOGIC WAY
With the love for yoga and the yogic way of life we have developed an exclusive  retreat experience. We are a family of yoga practitioners, certified yoga teachers and yogi cooks with respect for nature.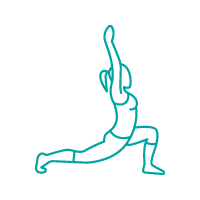 FULL SERVICE
Our tools and experience are here to support you, so you can focus on your retreat and your students. Whether you are a yoga studio or individual teacher, we can support the organisation and marketing of your signature retreat.
DEDICATED TEAM
Our dedicated team will help you to make the retreat week exceptional for participants and hasse-free for you. We are here to facilitate, and we can be as close to you as you need as co-hosts during the retreat.
Our aim is that every yogi is leaving Mandala de Masca happy, satisfied, energised and with great memories.
.
WE SHARE OUR BACK OFFICE
We have developed a yoga retreat concept that covers the entire process (location, facilities, services, transportation, food, marketing, booking, payments, administration and organisation).
If you desire we can also handle individual bookings and payments on behalf of your studio or yourself.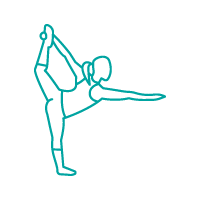 ADDITIONAL SERVICES
We offer packages to fully support the organisation of your retreat. Our marketing tools, booking and payment service are at your disposal.
We also know the islands perfect beach spots, work with the best massage therapists, can arrange excursions, workshops and hiking trips to discover the magical places across the island.
All to complement an unforgettable retreat for you and your students.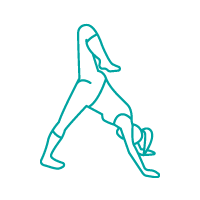 TEACHER INFORMATION
All retreat services are available at an affordable and competitive price. Full information and special group rates upon inquiry, please send an email via retreat@mandalademasca.com.  
---
NON-PROFIT FOUNDATION
Mandala de Masca is a retreat concept of the non-profit organization Stichting Yogini rosa & was developed to support the work and goals of the Foundation.
If you have any questions or ideas for a retreat at our venue please contact us at mail@mandalademasca.com or call us at our Dutch numbers: +31653740076 or +31653167543.