ABOUT US
---
A MOUNTAINSIDE
40 years ago a wandering restless soul moved from a hectic life in the Netherlands to Tenerife. One day during his visit to the valley of Masca he felt a strong energy and was forced to stop at a mountain side.
KARMA AND LOVE
That moment made him fall in love and he decided that this was the place to build something beautiful out of a simple goat barn. He started his journey in Masca as a hippy farmer in the converted bar, built a house, cultivated the gardens with love and respect for nature and created a magical spot in the mountains.
15 years later Monique fell in love with her partner on a girls night out during a holiday on Tenerife. Together they discovered Masca during their first weeks as a couple. They returned back to the Netherlands and that was the start of their life journey together.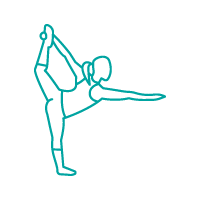 SEND BY THE ANGELS
They graduated, made a career in business, had their peaks and lows, were confronted with illness and recovery, and were blessed with a lovely daughter G.V. send by the angels.
TRANSFORMATION
17 years later, as Monique was recovering from her second diagnosis and full treatment of breast cancer, they realised that it was time to continue their story on Tenerife.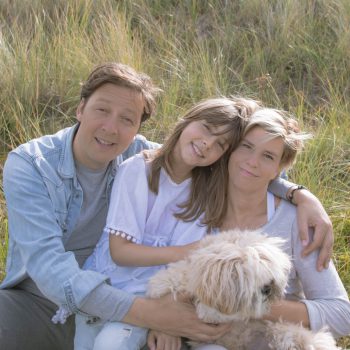 STRENGTH & RECOVERY
The combination of yoga, meditation and mindful food gave them strength and energy during the recovery from the effects of the disease and treatment.
CONTINUE
They blended these elements with a magical, inspirational and healing place, as discovered 40 years ago on the sunny Island of Tenerife. It helped them to create something beautiful and they decided to continue the journey together with their amazing daughter and four-legged friend Sara, in Tenerife.
THE ELEMENTS
The nature of Masca, the birds singing in the valley, the clean oxygen, the freshness of the spring water, the shapes of the rocks, the illumination of the stars at night and the wide mountain views will activate all your senses to reconnect and find your love inside.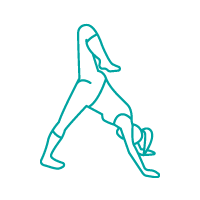 THE CONDITIONS
At Mandala de Masca you will experience the energy floating around and waiting for you to open yourself during your practice of your own blended mix of happy things.
MONKEY MIND
Think about the feeling you have after a yoga class, when your monkey mind has been appeased. Multiply that feeling tenfold, and you start to get a taste of what's possible at Mandala de Masca.
INNER FLOW OF LOVE
All the conditions to get yourself back rejuvenated and fully energised ready to continue your inner flow of love.
. 
We believe that a yogic life means an integrated way of living in the present moment.
At Mandala de Masca we will make sure that we create the best conditions for you to explore your own mindful journey during your stay.