Summer Retreat
28 June – 5 July
2021
---
We are so happy to be returning to Mandala de Masca in the beautiful mountains of Tenerife this summer for a week full of yoga & friendship.
Celebrate friendship, yoga and summer
Leah and Alison are both born in the month of June and share not only their sun sign but a passion for teaching yoga and enjoying the simple pleasures of life.
These two cancerian friends and experienced yoga teachers have set up a yoga retreat program around the celebration of life & freindship. We are offering a full programme of yoga practice to nourish you on every level. We will be enjoying an intensive week of yoga to deepen your practice and to create new habits that are the founding for a healthy yoga-based lifestyle.
The varied daily programme will combine pranayama and meditation, twice daily yoga sessions, chanting mantras, healthy vegan food, hiking as well as time for relaxation and massage
Why go on a yoga retreat?
Leah and Alison believe that going on retreat each year and taking time out from the busyness of our everyday lives is the key to vitality. Quality time is to be close to nature, time to reflect, breathe, move and nourish ourselves. This is essential not just for people committed to a yoga as a way of life but it is important for everybody.
Whether you are, an experienced yoga practitioner or someone who wants to learn the yoga fundamentals, we are sure that you will feel the positive energy flowing again by the end of the retreat week.
Situated in the beautiful setting of mountainous of Tenerife, we will together create a healing space for recharging and relaxing in the sun and celebrating life.
What to expect
We will guide you in a varied and full daily yoga program starting with pranayama and silent meditation to greet the morning sun followed by a dynamic yoga flow to enliven your body and spirit. In the afternoon session you will experience the healing benefits of Yin and Restorative yoga combined with mindfulness for deep healing. We will end each day with mantra singing, yoga nidra, a silent walk or star gazing.
The daily schedule will vary according to the needs and experience of the group but we will include both active and relaxing yoga practices to deepen your practice  For more experienced yogis, we will make time for mastering more "advanced" yoga poses such as headstand, handstand and arm balances as well introducing some yoga philosophy and working on poses together with a partner.
Daily Schedule
07.00 – 08.00 Pranayama & meditation
08.15 – 09.15 Healthy breakfast
10.15 – 12.15 Vinyasa yoga
13.00 – 14.00 Vegetarian lunch (main meal)
14.00 – 16.00 Free time for sunbathing, reading a massage & siesta
16.00 – 18.00 Yin or restorative yoga
19.00 20.00 Light dinner
20.30 End of the day meditation, chanting mantras or yoga nidra
22.00 Lights out & rest
For those who want added adventure we will offer optional excursions such as hiking in the surrounding Masca mountains and visiting nearby beaches for swimming and sunbathing.
Travel & Facts
Included in the price:
Shared room with private bathroom.
3 delicious vegetarian meals
All natural homemade drinks
Fruits & Healthy bites during the day
Yoga sessions twice a day (not arrival and departure day)
All yoga props such as mats, bolsters, belts. Bring your own mat if you have one you like
Excursions
Shared Airport Transfer from the South Airport
Not included:
Flight ticket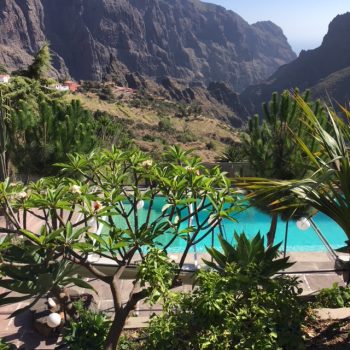 Leah & Alison
Leah Kline and Alison Melvin are both Master yoga teachers, leading trainings and retreats for many years.
Leah is an Anusara-inspired and Vinyasa Yoga Teacher and Alison has trained in Hatha yoga, Yin, Restorative and Mindfulness Meditation.
While they are specialized in teaching different styles of yoga, Yang and Yin respectively, the share a common love of the power of "real" yoga as a path for transformation and healing.
More importantly they are close friends who enjoy teaching, sharing and practicing and intensive week of yoga together.
.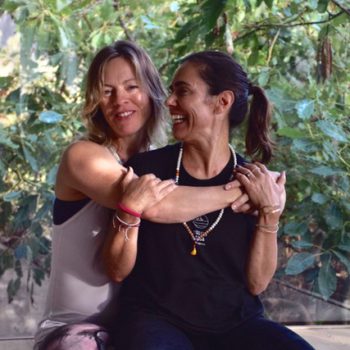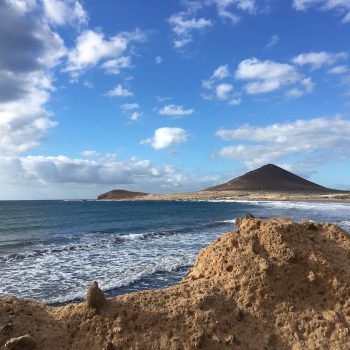 CONTRIBUTION
Based on a shared room (females only) € 1.199,- p.p.
Based on a private  room € 1.599,- p.p.
*All proceeds of this retreat directly supports the work of the non-profit Foundation Yogini rosa
Do you want to join?
---
How to book this retreat?
By a click on the BOOK button you can fill in the registration form. The team of Mandala de Masca will contact you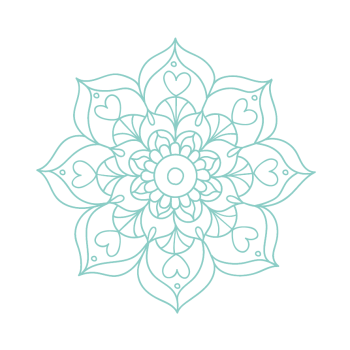 BOOK
THIS
RETREAT
BOOK
THIS
RETREAT