Reconnection Retreat
with
Master Teachers
Alison Melvin and Leah Kline
17 September – 24 September 2018
---
Retreat and re-connect with your body and your heart
According to Celtic spiritual tradition, the soul shines all around the body like a luminous cloud.
When you are very open – appreciative and trusting – with another person, your two souls flow together. This deeply felt bond with another person means you have found your anam cara or "soul friend".
Your anam cara always beholds your light and beauty and accepts you for who you truly are.
When you are blessed with an anam cara, the tradition says that you have arrived at that most sacred place – home.
– John O' Donahue –
Let's Celebrate
Leah Kline and Alison Melvin invite you to take a time out of your busy world and to come on yoga retreat with a close friend, partner or family member.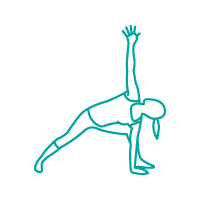 We invite you to give yourself and someone you care about the gift of a week in the beautiful Mandala de Masca surrounded by nature to reconnect with yourself.
A time to celebrate friendship, love, and the simple pleasures of life – yoga, healthy food, meditation, hiking and relaxation.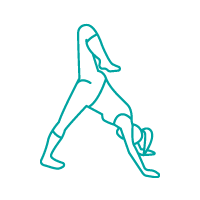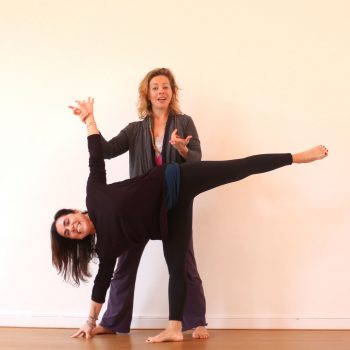 Program
Leah and Alison, colleagues, friends and like-minded yoga teachers are offering a seven day retreat of both active and more receptive yoga practices.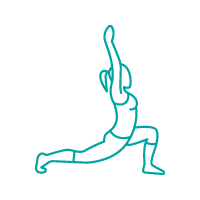 Together they will guide you in a programme of meditation and yoga flow in the morning sessions as well as yin, restorative and yoga nidra in the afternoon and evening.
The daily programme will varied to include active and relaxing yoga as well as yoga philosophy, and other activities such as hiking in nature and yoga on the beach.
Daily Schedule
7:30-8:00 Meditation
8:00-9:45 Yoga flow
10:00-10:45 Breakfast
Free time for sunbathing, walking and massage
13:30-14:30 Lunch
Free time for sunbathing, siesta and massage
16:00-18:00 Yin and restorative
18:30-19:30 Dinner
20:00-20:30 Yoga Nidra & chanting

.
Prices
€ 975,- per person (two person room)
€ 799,- per person (three or four person room)
* Prices are based on two people sharing but single rooms may be available on request and if numbers allow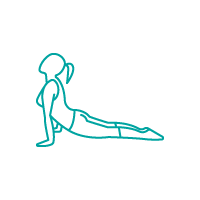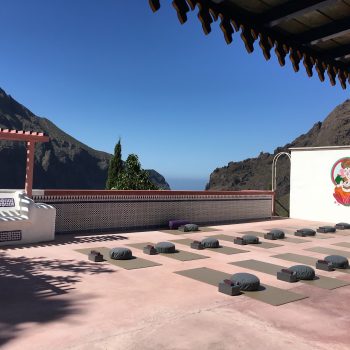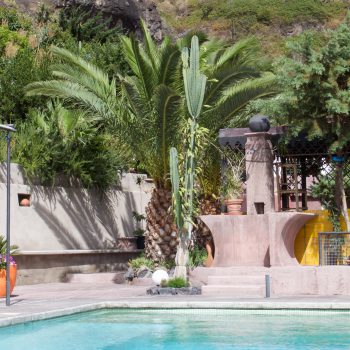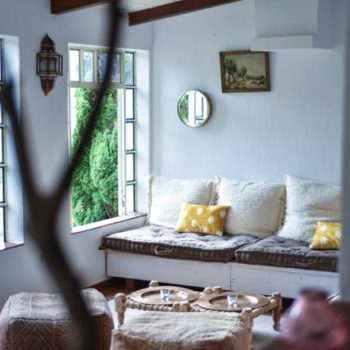 Yes please I want to join?
---
How to book this retreat
By a click on the BOOK button you register you for this retreat. The team of Mandala de Masca will receive your registration form and will contact you.

BOOK
THIS
RETREAT