Quality time for your
Body Heart & Mind
14 October – 20 October
2019
---
Stop!
The world can wait….
We invite you to take one week out of your busy schedule to put yourself first and take time for yourself.
For the second year, Leah and Alison are returning to beautiful Mandala de Masca for a yoga retreat combining twice daily yoga classes, healthy vegetarian food, massage and relaxation in a secluded mountain setting.
Yoga & More
We are offering a yoga retreat that combines active, dynamic yoga practice and relaxing, restorative yoga, pranayama & meditation each day to break the conditioned routine we can find ourselves in.
The focus is on creating and integrating practices that nourish us on every level. 
For strengthening, stretching and opening our body we will practice twice a day, moderate and slow flow yoga making use of Leah's Anusara alignment base and yin or restorative yoga from Alison.
We will greet the morning full of the clean mountain air with a pranayama practice to enliven the energy body & spirit.
Then practice Yoga. Eat excellent vegetarian food made from local products. Make room for mindfulness and social silence and end each day with a guided meditation and reflection to connect with our heart's deepest desires.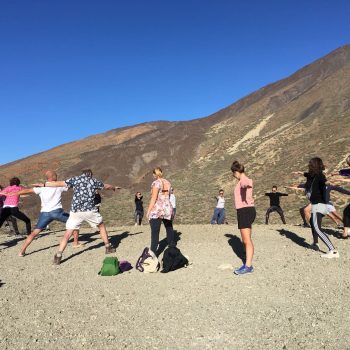 Recharging
Leah and Alison believe that going on retreat each year and taking time out from the busyness of our everyday lives, is the key to vitality.
Quality time is to be close to nature, te reflect, breathe, move and nourish ourselves. This is essential for every BODY.
Whether you are, an experienced yoga practitioner or someone who wants to learn the yoga fundamentals, we guarentee that your body-heart-mind will feel the positive energy flowing by the end of the retreat week.
Situated in the beautiful setting of mountainous South-West of Tenerife, we will together create a healing space for recharging, reflecting and total relaxation and enjoyment.
What can you expect
We will guide you in a varied yoga program with pranayama and yoga flow in the morning sessions and yin, restorative, meditation and yoga nidra in the afternoon and evenings.
The daily schedule will include both active and relaxing yoga, some days a yoga playground, meditation and pranayama as well a introducing some yoga philosophy and sharing experiences with partners.
For those who want added adventure we will offer optional excursions such as hiking the surrounding mountains or visiting nearby beaches for swimming and sunbathing. Chanting Savasana Concert are always a high possibility.
All activities are optional as long as YOU are able to retreat from your normal life.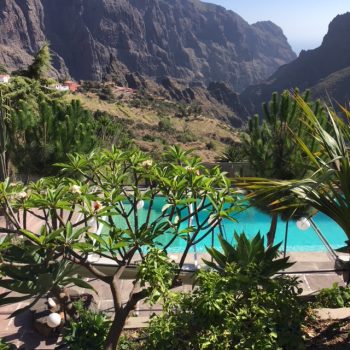 Leah & Alison
Leah Kline and Alison Melvin are both Master yoga teachers, leading trainings and retreats for many years.
Leah is Anusara inspired and Vinyasa Yoga Teacher and Alison trained in Yin, Restorative and Mindfulness.
More importantly they are close friends who enjoy teaching, sharing and practicing and intensive week of yoga together.
While they are specialized in teaching different styles of yoga, Yang and Yin respectively, the share a common love of the power of "real" yoga as a path for transformation and healing.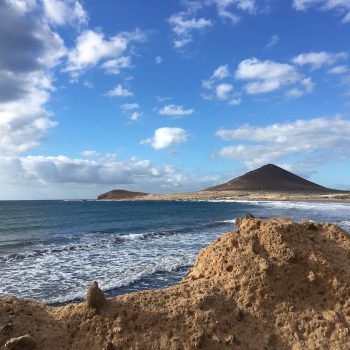 Price
Based on a shared triple/quad room € 799,- p.p.
Based on a shared double room € 995,- p.p.
*All proceeds of this retreat directly supports the work of the non-profit Foundation Yogini rosa
Do you want to join?
---
How to book this retreat?
By a click on the BOOK button you can fill in the registration form. The team of Mandala de Masca will contact you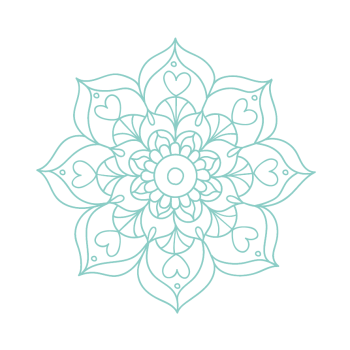 BOOK
THIS
RETREAT