Body – Heart – Mind
Retreat
with
Leah & Alison
14 october – 20 october
2019
---
Stop!
The world can wait….
We invite you to take one week out of your busy schedule to put yourself first and take time for yourself.
For the second year, Leah and Alison are returning to beautiful Mandala de Masca for a yoga retreat combining twice daily yoga classes, healthy vegetarian food, massage and relaxation in a secluded mountain setting.
Yoga
We are offering a yoga retreat that combines active, dynamic yoga practice and relaxing, restorative yoga each day.
The focus is on creating and integrating practices that nourish us on every level. We will practice vinyasa, slow flow and yin yoga for strengthening, stretching and opening the body for greater health and vitality.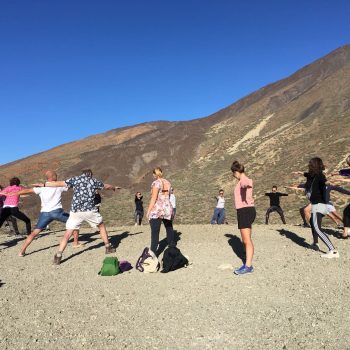 Connecting with your deepest desires
We will begin or end each day with a guided meditation or reflection to connect with our heart's deepest desires. In addition we will make time for short mindfulness exercises to make our thought patterns and deep conditioning more conscious.
Recharging
Situated away from it all, in the beautiful setting of mountainous northern Tenerife, we will together create a healing space for recharging and total relaxation.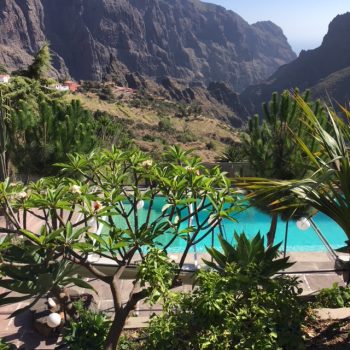 Leah & Alison
Leah Kline and Alison Melvin, experienced yoga teachers of many years and close friends, will guide you in a varied yoga programme of pranayama and yoga flow in the morning sessions and yin, restorative, guided meditation and yoga nidra in the afternoon/evening.
What can you aspect
The schedule will include active and relaxing yoga, meditation, pranayama, yoga philosophy, and optional excursions such as hiking in the surrounding countryside or visiting nearby beaches for swimming and sunbathing.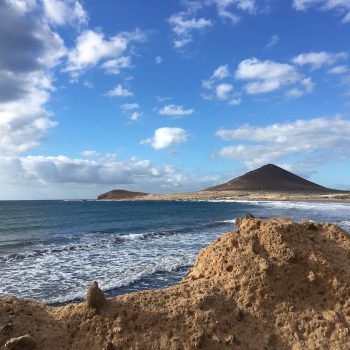 Price
Based on room up to 3/4 females € 799,- p.p.
Based on a shared double room € 995,- p.p.
*All proceeds of this retreat directly supports the work of the non-profit Foundation Yogini rosa
Do you want to join?
---
How to book this retreat?
By a click on the BOOK button you can fill in the registration form. The team of Mandala de Masca will contact you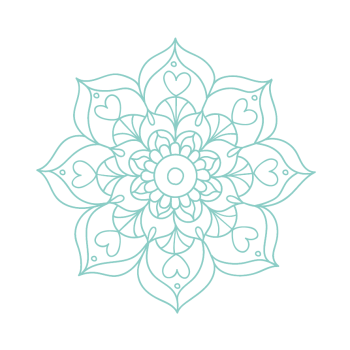 BOOK
THIS
RETREAT